HALLOWIN 5K RACE & 1 MILE FUN RUN
Dear Participants, Sponsors, Volunteers and Friends,
The Rayl Charitable Organization would like to express our sincerest gratitude for everyone who sponsored, participated, volunteered and prayed for our 1st fundraising event.  We could not have imagined the response the race received.  We had over 344 participants.
Through your generous donations, sponsorships and race fees, the Rayl Charitable Organization exceeded our fundraising goal.  The proceeds from this remarkable event helped fund The Debbie Rayl Kindness for Kids Program for the 2019-2020 school year.  This program provides an allowance to Green local school teachers to reimburse them for out-of-pocket expenses for disadvantaged children.  We are excited to launch this program and are incredibly grateful for your support.
The energy of the day, the smiles of the participants and the overall overwhelming amount of love and support from every one of you left us speechless.  On behalf of our board, family and friends thank you from the bottom of our humbled hearts for making this such a huge success.
Sincerely,
President of The Rayl Charitable Organization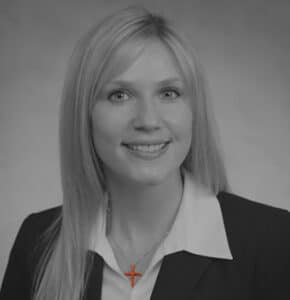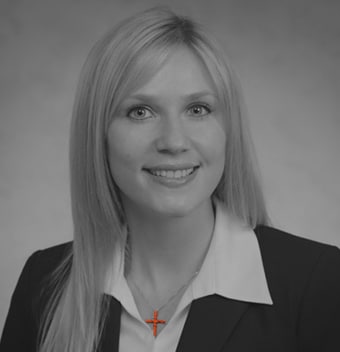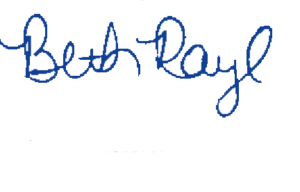 Net Proceeds from this event go to the Debbie Rayl Kindness for Kids Program
When it comes to children in real need, teachers are the identifiers.  The Kindness for Kids Program provides funding to Green local school teachers and counselors who take time to purchase basic items (food, clothing and supplies) for disadvantaged students.  With big hearts, many teachers discreetly purchase items for underprivileged students out of their own pocket. This Program reimburses teachers for these purchases and encourages more acts of kindness for kids in need.
For the 2019-2020 school year, RCO will be providing allowances to Green Primary and Green Intermediate schools.  This program is dedicated to Debbie Rayl, who retired from the Green School System, and to all the teachers who go above and beyond for their students.  Thank you for loving our children Teachers!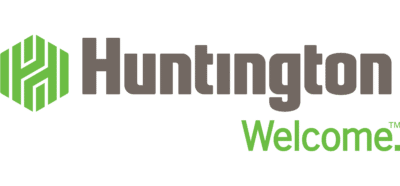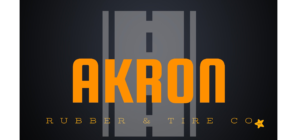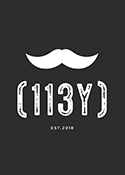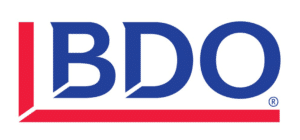 Callahan, Greven, Rilley & Sinn, LLC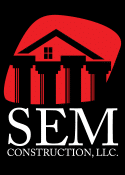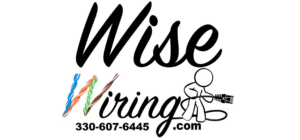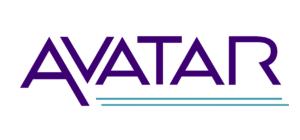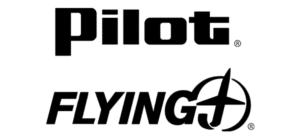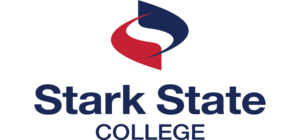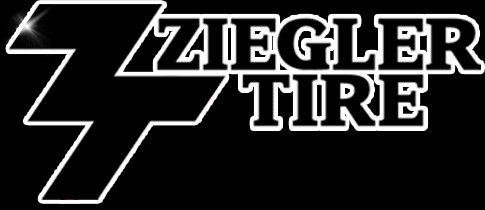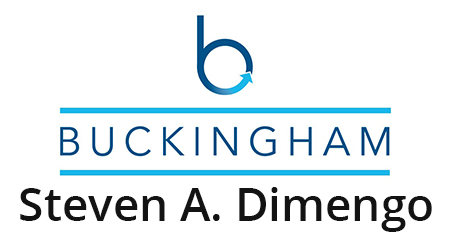 Michael and Laura Cochran
The Lambes and Russell Families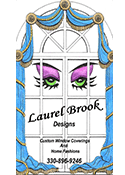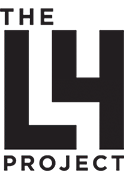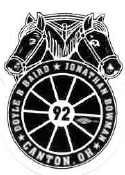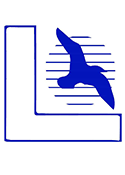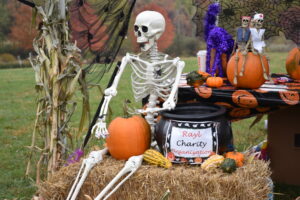 "Carry each other's burdens, and in this way you will fulfill the law of Christ."
– Galatians 6:2