VOLUNTEER – BE GOOD STEWARDS OF GOD'S VARIED GRACE.
Interested in volunteer opportunities? Join our volunteer list!
The Rayl Charitable Organization is always looking for people with caring hearts and a passion for serving the community—people just like you!  Our volunteers play an absolutely vital role in our ability to serve the community.  If you are looking for a place where your time, energy, and talents will be put to good use and appreciated, we invite you to learn more about volunteering with the Rayl Charitable Organization!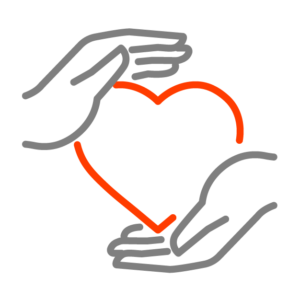 "Each one should use whatever gift he has received to serve others,  faithfully administering God's grace in its various forms."
– 1 Peter 4:10